Bed Bugs: Where To Find Them & How To Stop Them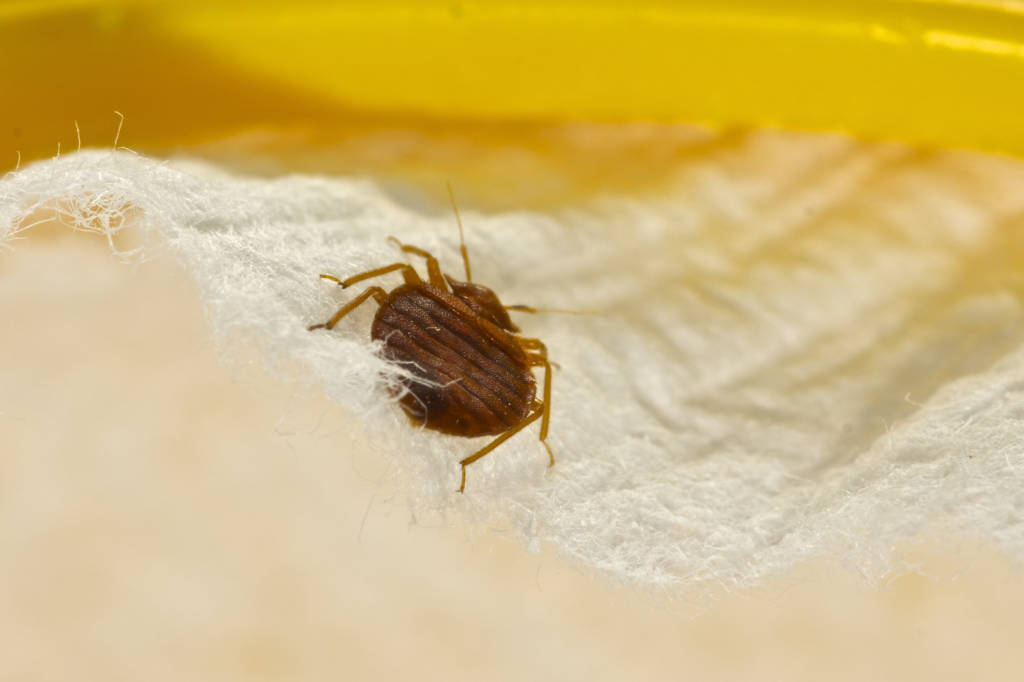 A new report conducted by the National Pest Management Association (NPMA) and the University of Kentucky has found that bed bug infestations in the United States are growing at high rates.
The report also stated that a third of pest-management companies treated bedbug infestations in hospitals in 2012, 6% more than the year before and more than twice as many as in 2010. The percentage of exterminators dealing with bed bugs in nursing homes has also almost doubled since 2010, to 46%. Bed bug experts also reported seeing them in ambulances, and 99.6 percent of study respondents claimed to have encountered bed bug infestations in the past year.