the immune system to attack various areas of the body. That's why suppressing the immune system is one of the main forms of treatment. Finding the cause is the object of major research efforts.
ALSO READ: https://blackdoctor.org/lupus-breast-cancer-a-two-front-battle-for-black-women/
Factors that may contribute to the development of lupus include viruses, environmental chemicals and a person's genetic makeup.
Female hormones are believed to play a role in the development of lupus because women are affected by lupus much more often than men. This is especially true of women during their reproductive years, a time when hormone levels are highest.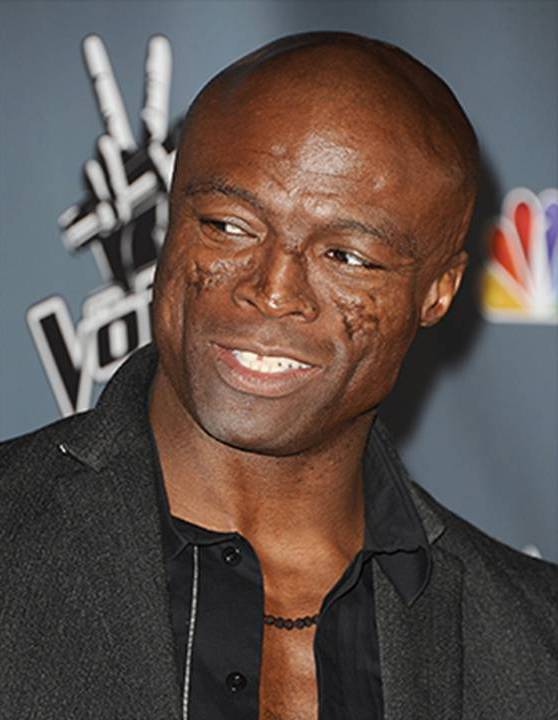 The observation that lupus may affect more than one member of the same family has raised the possibility that the