A stomach bug can bring anyone to their knees. Since the symptoms can last a few days, it's essential to know how to take care of yourself until you're better. Knowing a few home remedies will ensure that you don't suffer from side effects like dehydration while you're sick.
RELATED: There's a Drug-Resistant Stomach Bug: Should You Be Worried?
5 Natural Ways To Deal With A Stomach Bug
1. Drink The Right Fluids
As a result of the vomiting and diarrhea that comes with a stomach bug, you might lose a lot of water. If you don't find a way to replace the fluids you lose, it can lead to dehydration – which is likely to result in a trip to the doctor.
To avoid this, drink clear liquids like water and broth. Rehydration liquids will also be helpful. Some people get good results from calming teas such as peppermint and ginger. It's best to stay away from drinks that can make your symptoms worse like caffeinated ones and strong tea.
2. Try Cinnamon And Turmeric
Studies show that peppermint and turmeric are great for soothing the symptoms of a stomach bug because they decrease inflammation.
You can use them to make teas, which will also be helpful for replacing your lost fluids. Alternatively, you can suck on peppermint sweets while resting.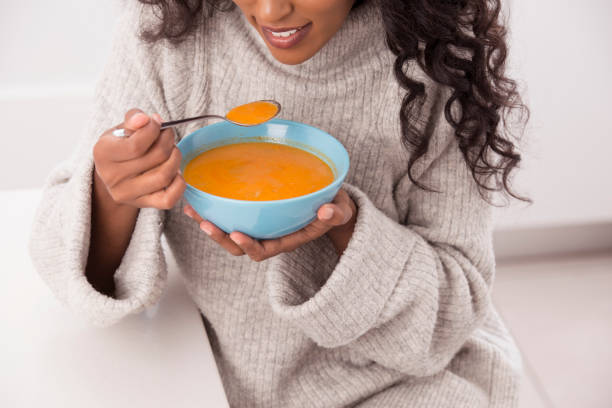 3. Be A Picky Eater
Fluids aren't the only thing you need to replace when you're dealing with a stomach bug. Your body needs nutrients to fight its way back to health.
The trick is to choose what you eat wisely. Bland foods like toast, rice, bananas, and applesauce have been shown to keep you nourished without irritating your stomach.
If you're up to it, some doctors recommend probiotics like yogurt. On the other hand, stay away from heavy dairy products, greasy foods, and anything that's spicy.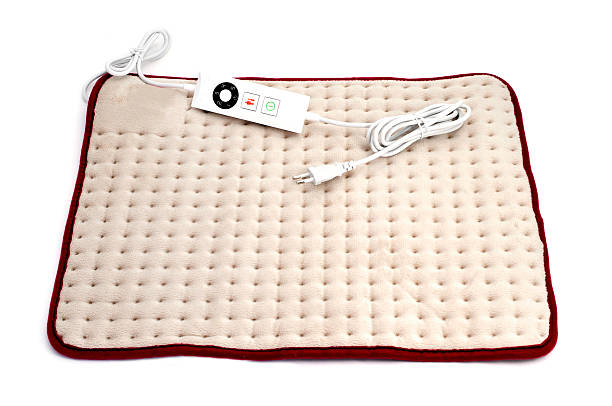 4. Use A Little Heat
It might help to know that eating or drinking isn't the only way to soothe your symptoms. Using a heating pad on your stomach may