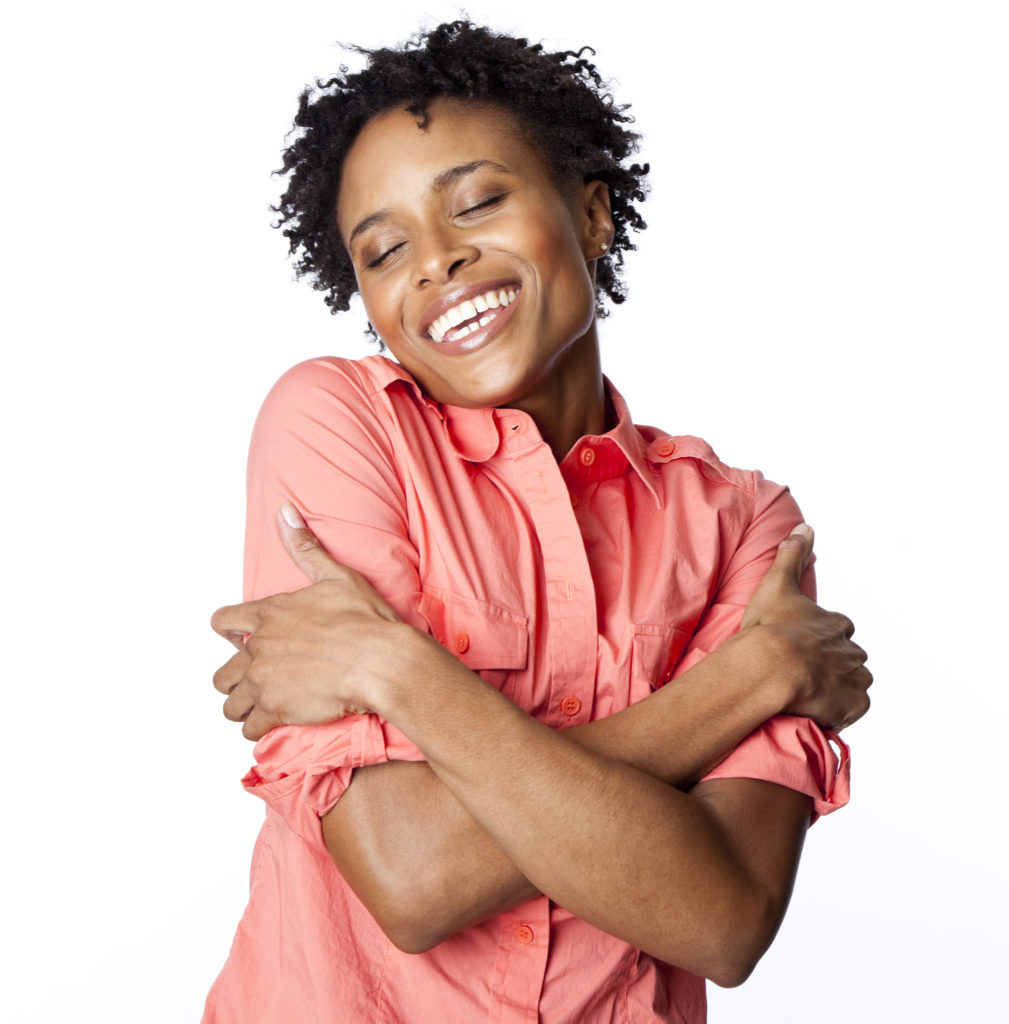 October was Emotional Wellness Month and it was a time to take stock of the stressors in our lives and how to triumphantly overcome them. As such, many are juggling the competing priorities in our normal everyday lives on top of the current climate of the country.
This year has produced an array of emotions from the social issues, ongoing pandemic, racial tension, loss, politics and even more that we've faced. Emotions are rampant and can rule our lives. In fact, studies show that up to 90 percent of the decisions we make are based on emotion.
Coincidentally, the opposite applies to me. I remember feeling numb. I pushed all my grief to the side because I didn't want to deal with it. I just wanted to make it through. Even though my grief was not due to societal despair, it was something just as great, the loss of my mother.
Unlike many hurt Americans who've shown their emotions via social media, I did not deal with my emotions at all. Bouts of overwhelm and suicidal thoughts snowballed into a suicide attempt, resulting in a five-day stay at a psychiatric hospital.
Afterwards, I took the brave step of attending weekly therapy sessions, but had trouble really connecting with my therapist because I did not feel understood as an African-American woman.
I started to take back control by getting my degree in family studies to make an impact on others who felt the same way as I did. I created my own therapy practice where I was reminded that I still needed to go back to therapy as I saw myself within the people she was counseling.
This led to me creating another solution due to the substantial need I saw for therapists of color. Therapy In Color was launched as an online mental health directory for minorities to easily find therapists sensitive to their cultural needs.
I know all too well that the results of not taking care of your emotional wellness can be